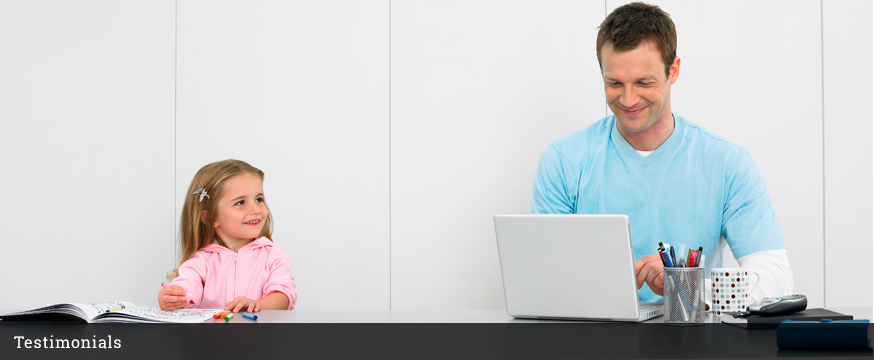 "We've worked with ingimage for years. It's without doubt the image provider with best value for money. Each time we've had a question we get support within a couple of hours. If you need high quality images on a regular basis, we can highly recommend an ingimage subscription!" -Chris, Cobretti, Belgium
"Thanks to regular uploading of new and modern images you'll always find an appropriate photo or illustration." -Franka, Art Director, Netherlands
"Downloads are easy and of good quality. For anyone who needs images frequently like us, it is true value for money." -Roswitha, Ohrndorf Kommunikation GmbH, Germany
"Ingimage has a huge range of photos and vectors and price quality are in good proportion. I use the images both for inspiration and application - either as they are or with further editing." -Dieuwer, Independent Graphic Designer, Netherlands
"I find ingimage very useful. There's a large array of lovely modern images which work well for all kinds of things." -Chris, Prontaprint, UK
"We are very pleased with our subscription and all the new, great images. Ingimage offers good value for money and we like our German speaking support " -Alexandra, Picture editor, Austria
"Thank You Ingimage!! I had an enhanced license question and called your toll free number. Not only did I get a quick and friendly response, I also had no wait or hold time on the phone, no automated system, and it was easy breezy! YOU ROCK!" -Regan, USA
"This is AMAZING! The quality of your images you offer is just awesome and I look forward to continue working with you in the future." -Zoe, Creative Designer, UK
"I planned to use the trial for the week and I was blown away at your offerings! I've had memberships at the 2 bigger websites and I literally found everything PLUS even things I have always wanted to create or hire to create!" -Krissy, Founder, Ferro Cosmetics Inc.
"I am gladly renewing. This service has been just right for me!" - Andy, Lead Creative, AJ Design and Marketing, LLC.



"I LOVE MY SUBSCRIPTION!! It's perfect for my needs. I run a small design business and need great-quality photos at low prices." - Laura, Creative Director, Metro-grafix.